Much of the theory delivered within my Program is Inspired & Referenced from my sister Jenny's Book, Think Prepare Play Like a Champion.
Jenny is a World Cup Winning Player who has her Masters in Psychology
Jenny Williams
Masters of Psychology (Work and Organizational) 2008
MAPS Organizational Psyologist
Diploma of Teaching 1977
B. Education 1978
B.BSc (First Class Honours in Psychology) 2006
Grad Dip. Psych. 2004
Grad Dip. Hypnosis 2012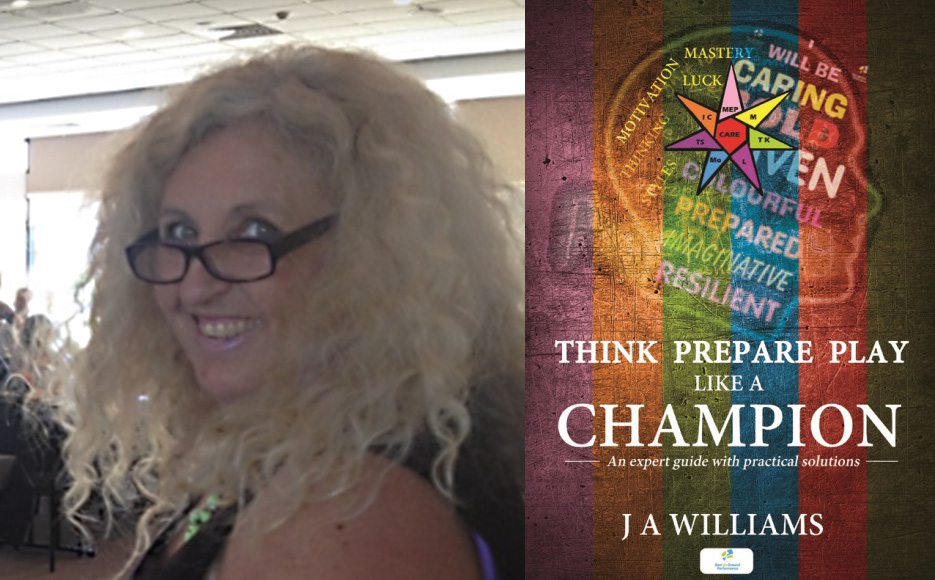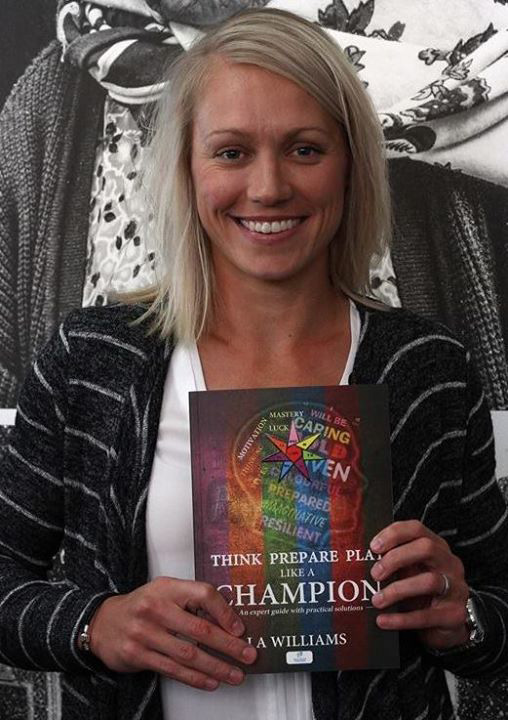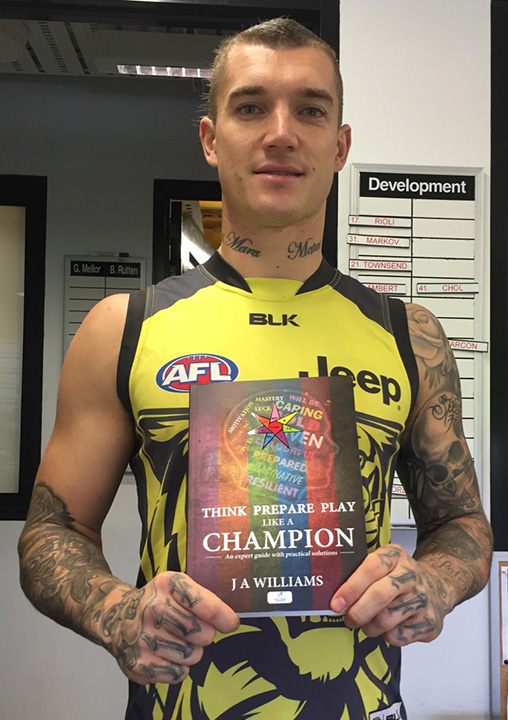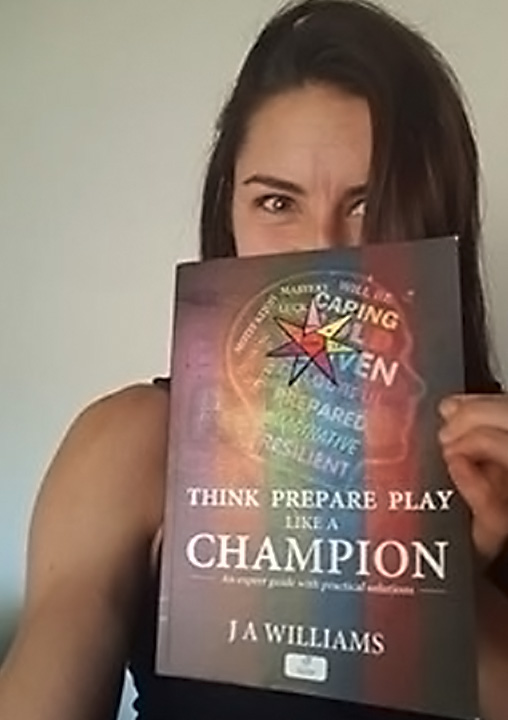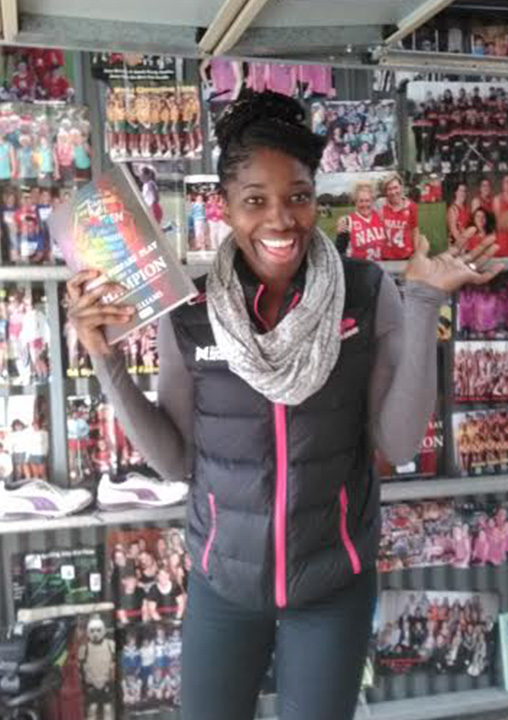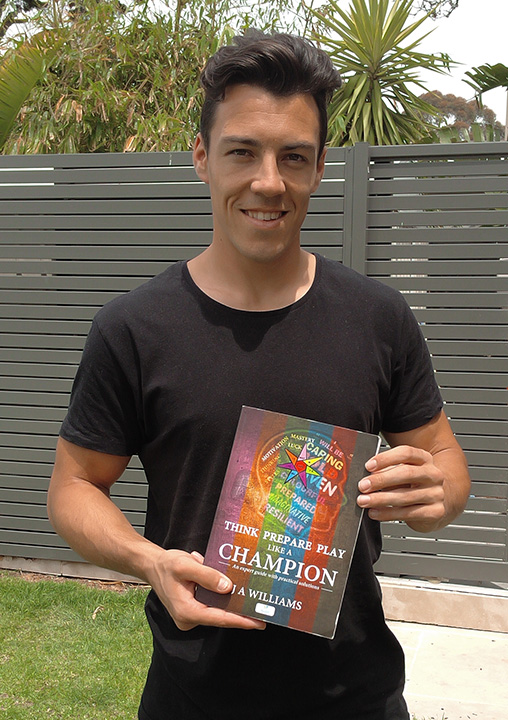 Purchase "Think Prepare Play like a Champion" using the promo code "Choco" at checkout for a discounted price!
$74.95 $50
Learn to "Kick like Dusty"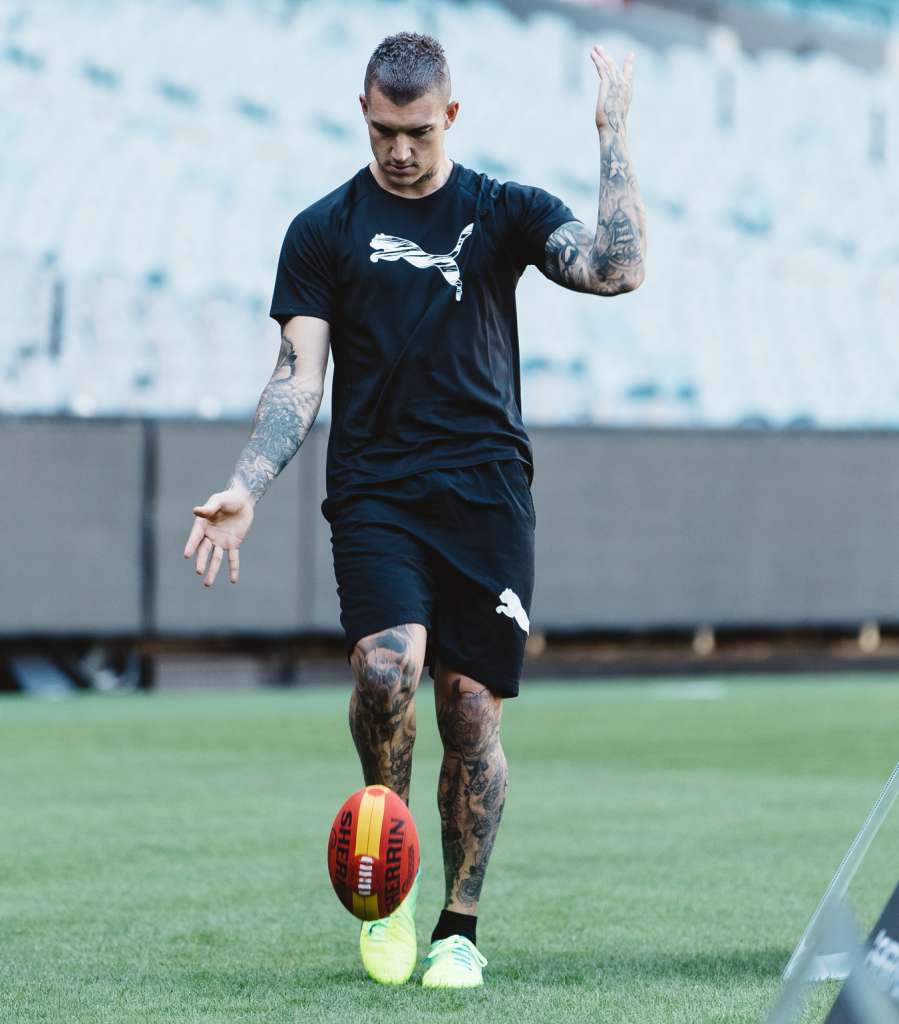 Enjoy kicking the ball and improving more quickly. Perfect for beginners but ESSENTIAL for inconsistent players from school, local and amateur teams. Also great for AFL players who miss too many targets & goals.
Don't just purchase the ball, get Free Online Videos.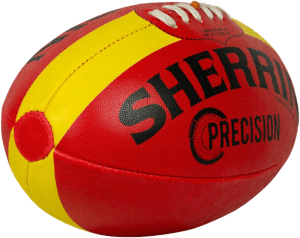 Unlock the mastery of how to teach your child to kick with free online tips & drills from AFL Premiership Coach & Teacher Mark Williams